Costume of the day...
Yo ho ho
Jake and the Neverland Pirates
Spotlight today falls on a super fun novella by
Nicki Elson
! Zombies, psychos, and fairy tales... Yesssssss.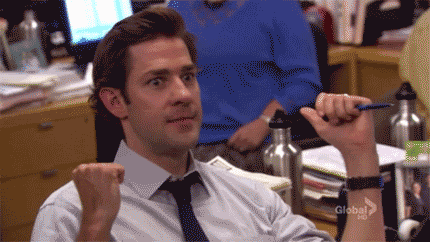 Feast your eyes (pun intended) on this beauty:
Head into the forest with one studly guy and a psycho girl in this twisted fairy tale novella with a chance of zombie.
Hans and his contentious fiancé, Liesel, are just two warm bodies who wander too far into a forest that was once the site of a zombie infestation. When they stumble upon a romantic cottage, Hans is completely unaware that the woman who will capture his heart—as well as his meaty flesh—is hidden away inside the charming home. To claim true love, Hans will have to endure captivity, unraveling mystery, and a brawl with zombies.
This one is perfect for the season. You can buy the
ebook by clicking HERE
, or you could WIN a copy by entering the rafflecopter below!!
a Rafflecopter giveaway