Happy October!!
This is me in my office, ready to give away some books
Here are the little ( YA
Valentines
) gems up for grabs, including the (just released) TABULA RASA!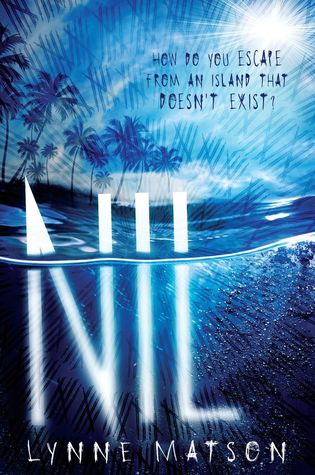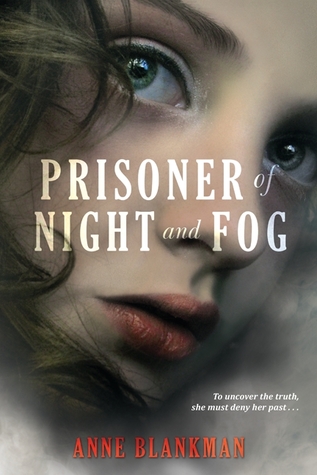 And the list just keeps getting better- many, many creepy ones...
And we can't forget...
And some of the scariest books ever written:
Also up for grabs!!! All Souls Day bracelets custom designed by Little Jar of Hearts!!
So. Many. Prizes.
So. Many. Winners.
But here's a little starter...
Share this picture. Link it to me. You'll be entered for prizes.