Costume of the day is...
(P.S. I think I saw OBT actually try to run away from me this morning... my poor book suffering through my antics)
ANYWAY...
TIME TO ANNOUNCE THE FIRST WINNER!!!
You can choose between one of the THREE creepy books: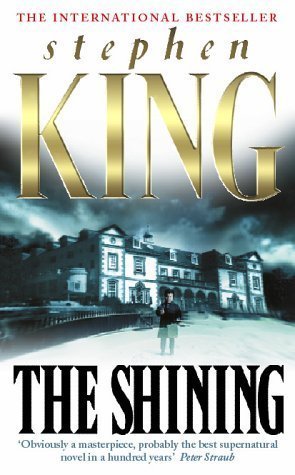 OR you can choose an OBT bracelet!
AND THE WINNER IS...
Ashley @bookserieslover !!!!!!!
Woo hoo!!! Keep entering everyone!! There will be dozens of winners to come!
a Rafflecopter giveaway