Just keep swimming. Just keep swimming...
In light of that advice, costume of the day is:
And cheer up. My sBOOKtacular October giveaway continues with an awesome little gem that's perfect for the season!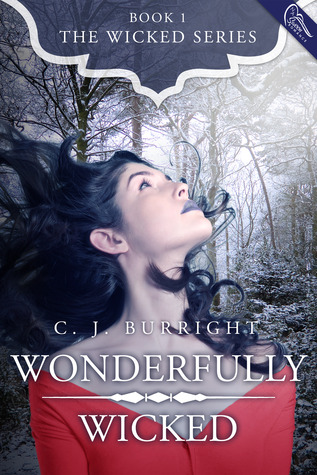 A dreamcaster with the ability to channel creatures from her nightmares, headstrong and cynical Kalila Montgomery longs for a peaceful, picket-fence life… until the man literally of her dreams kidnaps her.
Survival quickly becomes her number one goal, yet a growing attraction to the man in her nightmares is impossible to ignore. While she fears he will kill her, other, more terrifying enemies surround her, and Kalila succumbs to his scheme to escape. She may be his one hope for freedom…
A deadly combination of power, cunning, and cold-hearted charm, Lydon v'al Endrian fears nothing. Feels nothing. Chained to a brotherhood of men with the supernatural ability to invade dreams, he hunts dreamcasters to be harvested for their dreams and killed. His target: Kalila Montgomery. But Kalila awakens an undeniable dark desire and a longing for a freedom long-lost.
To gain everything he craves, Lydon must seduce Kalila before his plot is discovered… a hopeless challenge which, if failed, will earn him a death-sentence. Caught up in a dangerous world of secrets and obsession, doubt and betrayal, Kalila and Lydon face the nightmare of their lives, where love will either deliver them—or destroy them both.
Find C.J. Burright online via
For a chance to win Wonderfully Wicked and/or 30 other books and prizes, enter BELOW!!
a Rafflecopter giveaway