So excited to share the deets for my
sBOOKtacular October
, leading up to All Souls Day! Many authors have agreed to participate, and as of now, I have over 30 books to give away!!! Also up for grabs : new bracelets by
Little Jar of Hearts
featuring All Souls Day.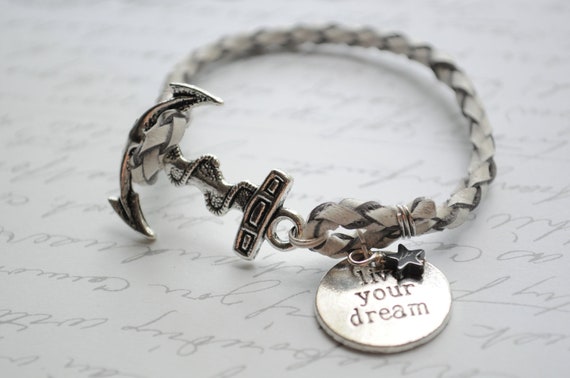 Why All Souls Day?
It's the Day of the Dead. In
Of Breakable Things
, this is a masque celebrated around the world. Disguises are used to hide the dead from the living, but within the gates of the dead cities, costumes are elaborate and otherworldly, often comprised of fire, wires, rain clouds, glass, or smoke. Think Lady Gaga but without the boundaries of the body.
Each day in October:
- is a new day to win. You can enter multiple times.
-books will be spotlighted.
-Of Breakable Things will unveil a new costume.
On All Soul's Day, dozens of readers will become winners.
How to win
Write a review for Of Breakable Things. Amazon gets you 10 entries. Goodreads gets you 10 entries. B&N gets you 10 entries.
Share a picture of a dressed up Of Breakable Things on twitter, tumblr, FB, or instagram. 5 entries each time.
Tweet about the giveaway. 1 entry per tweet.
Finally... on All Souls Day, stay tuned for a huge announcement.
October will be fun. Be there or be ... bookless.